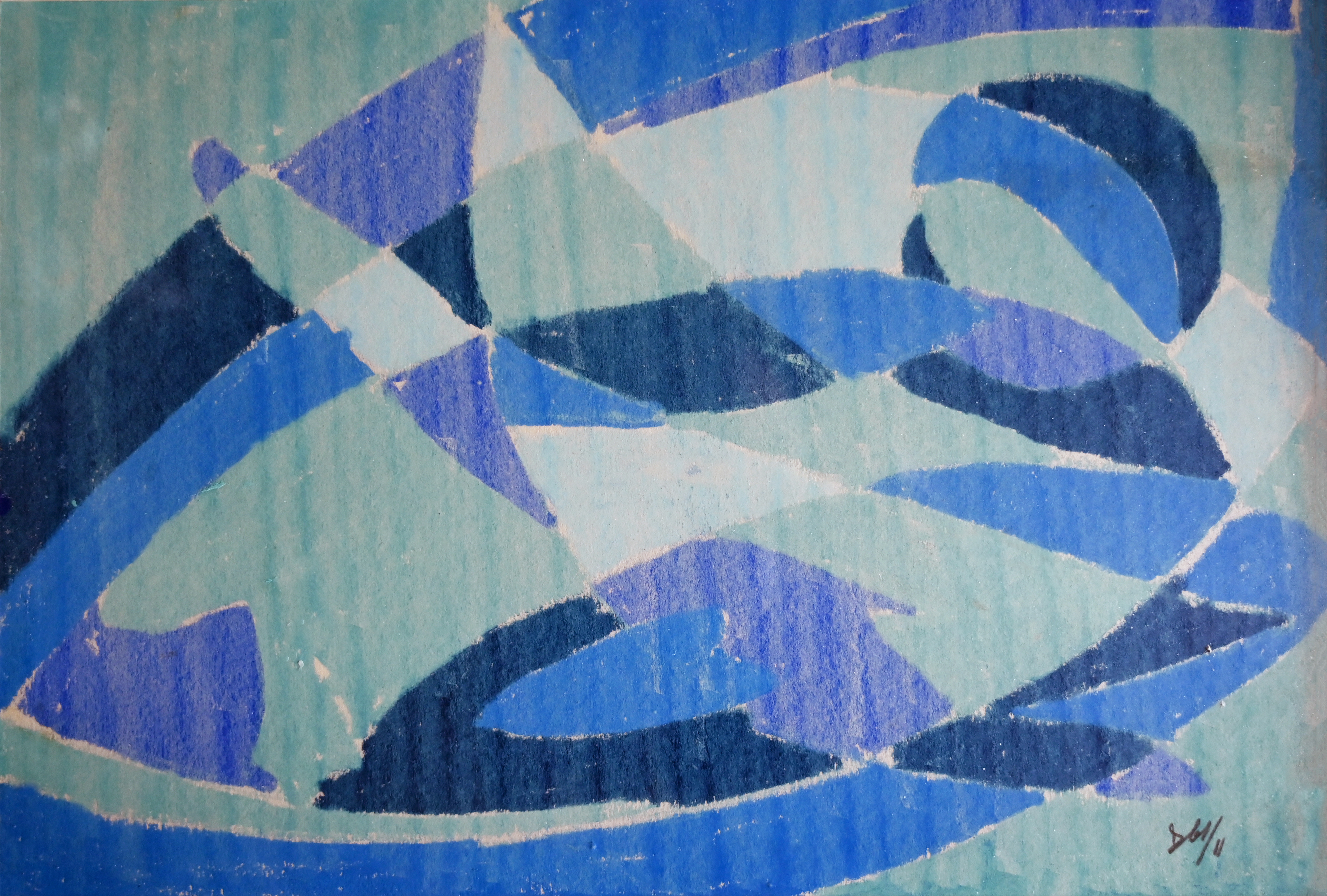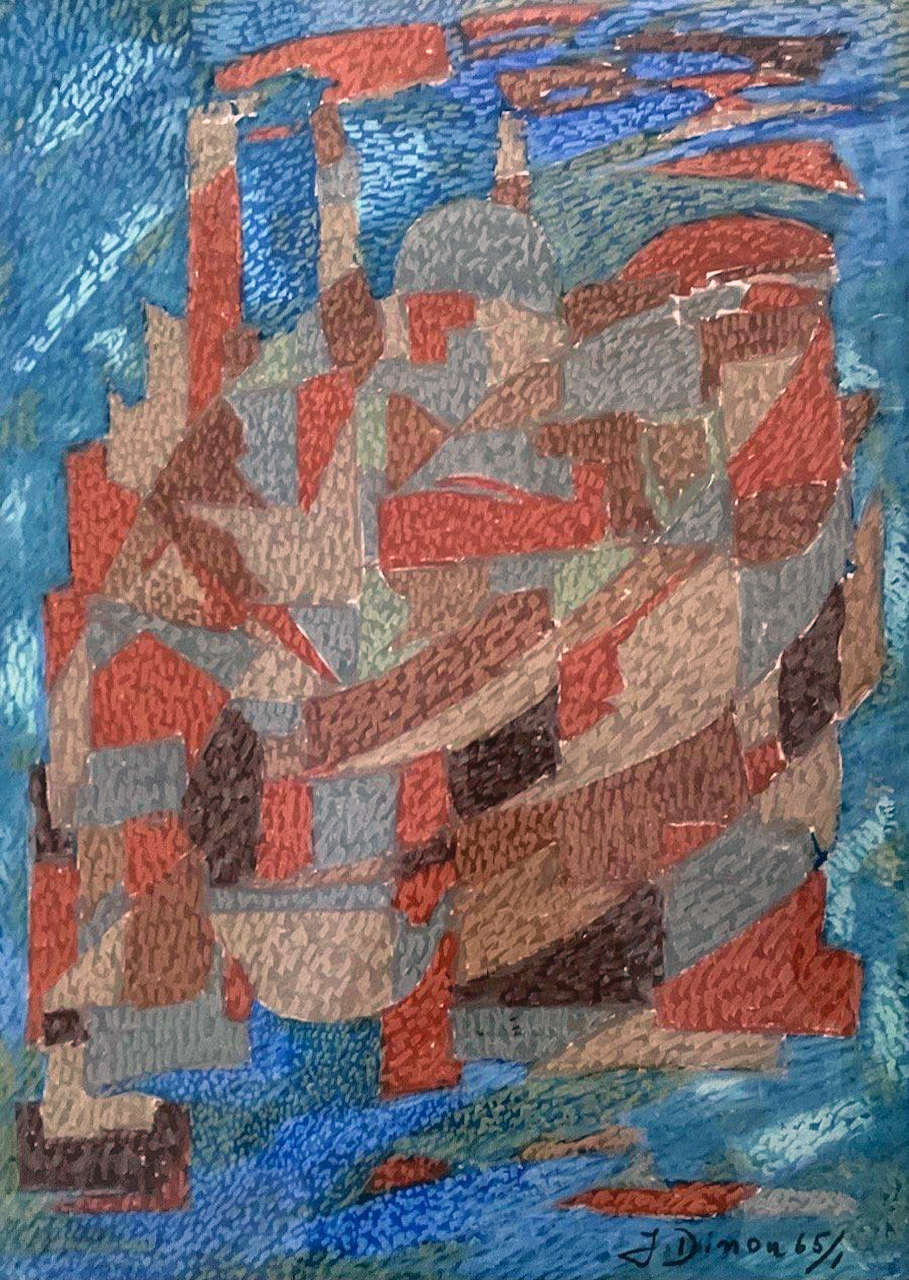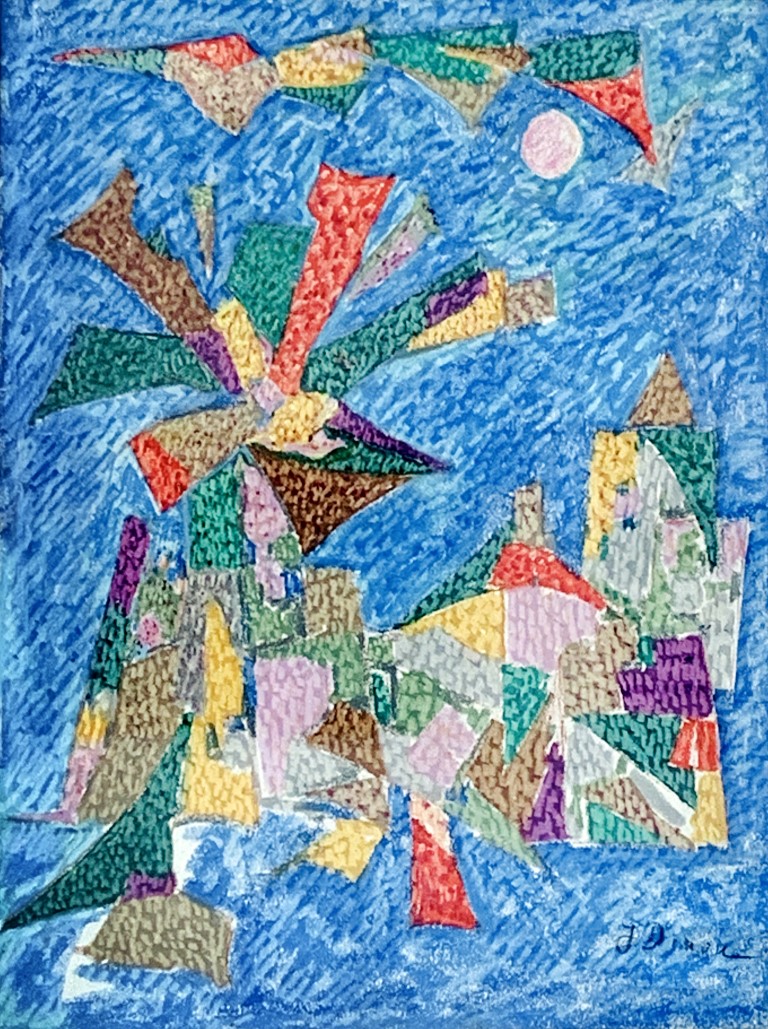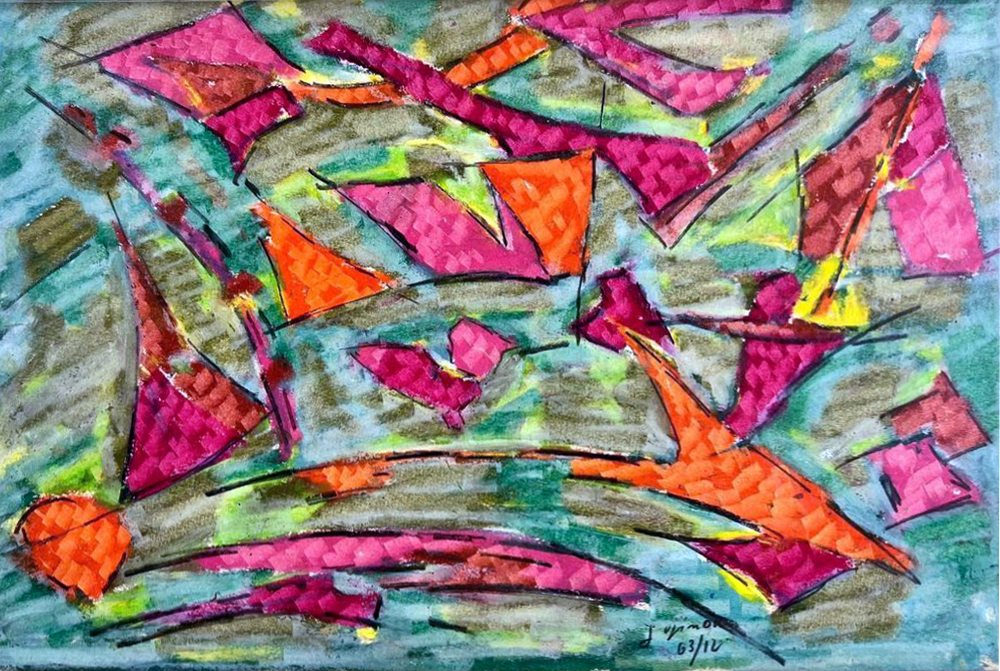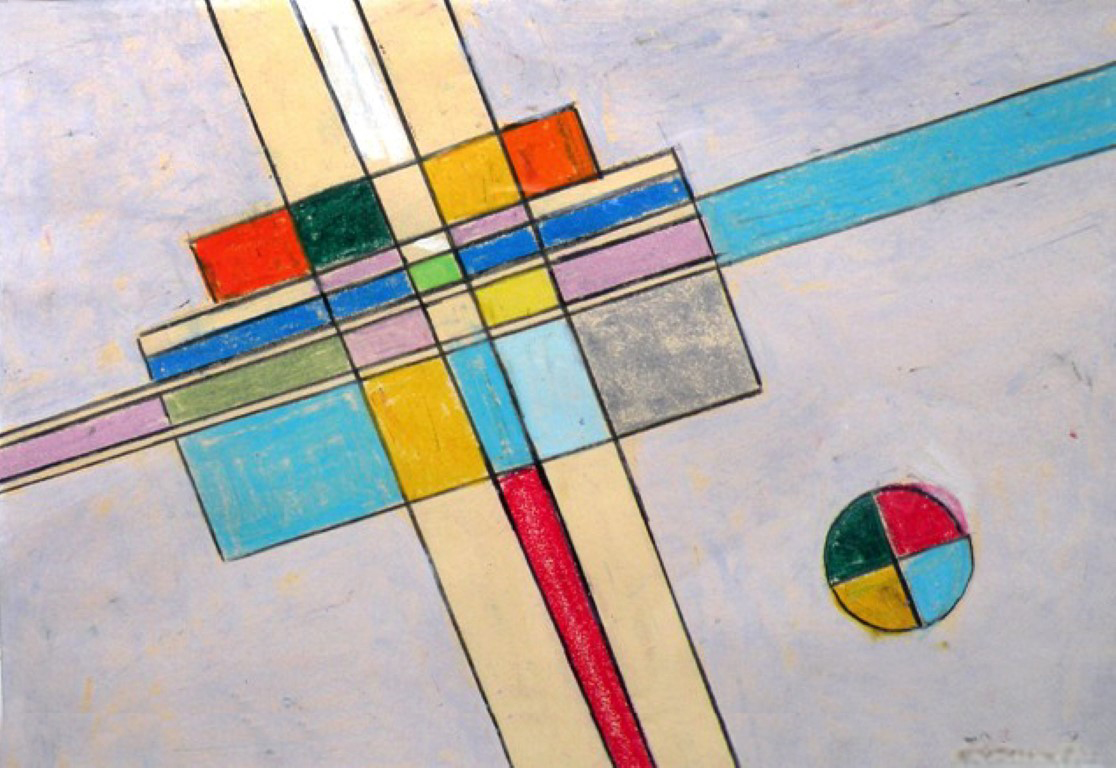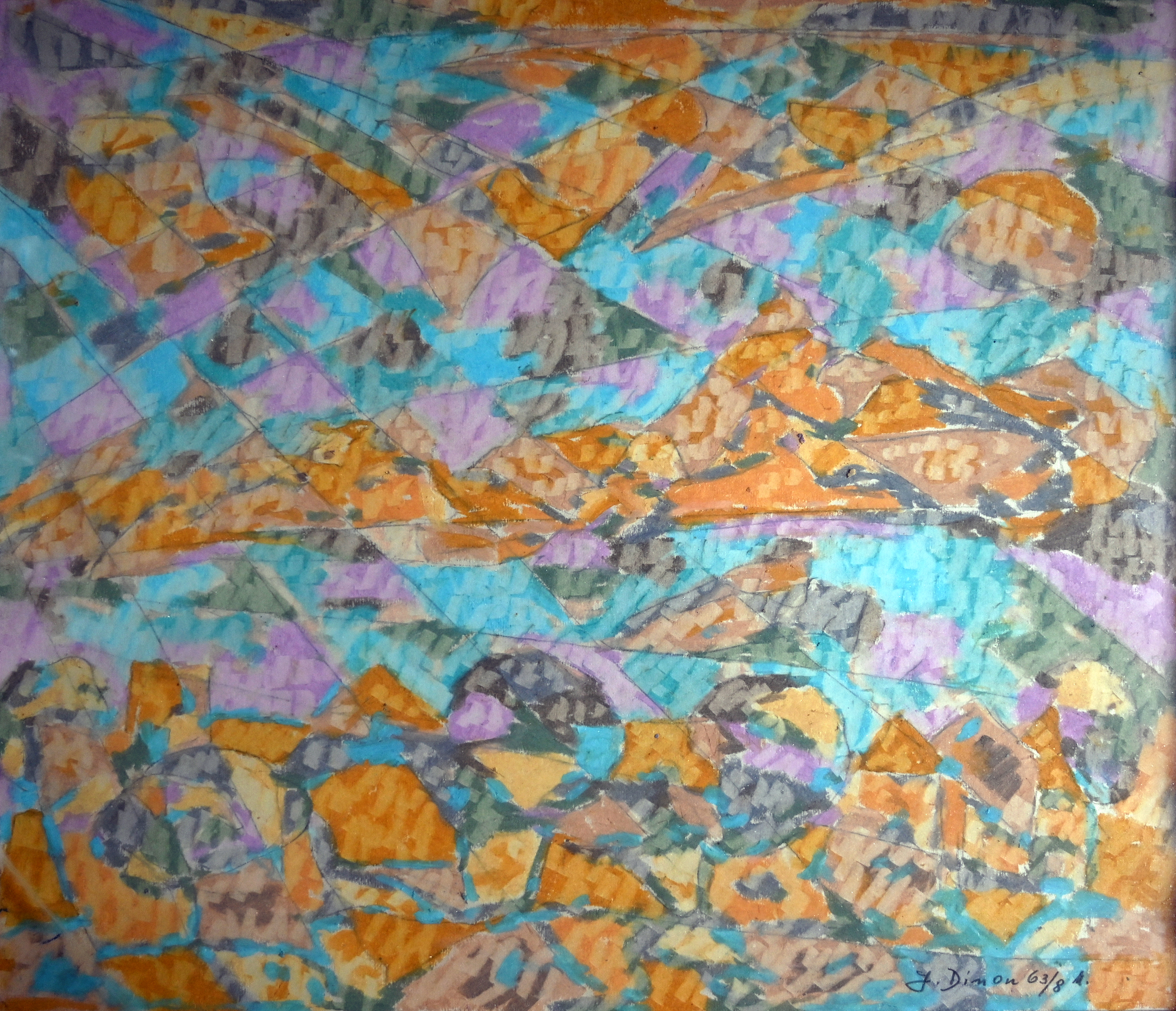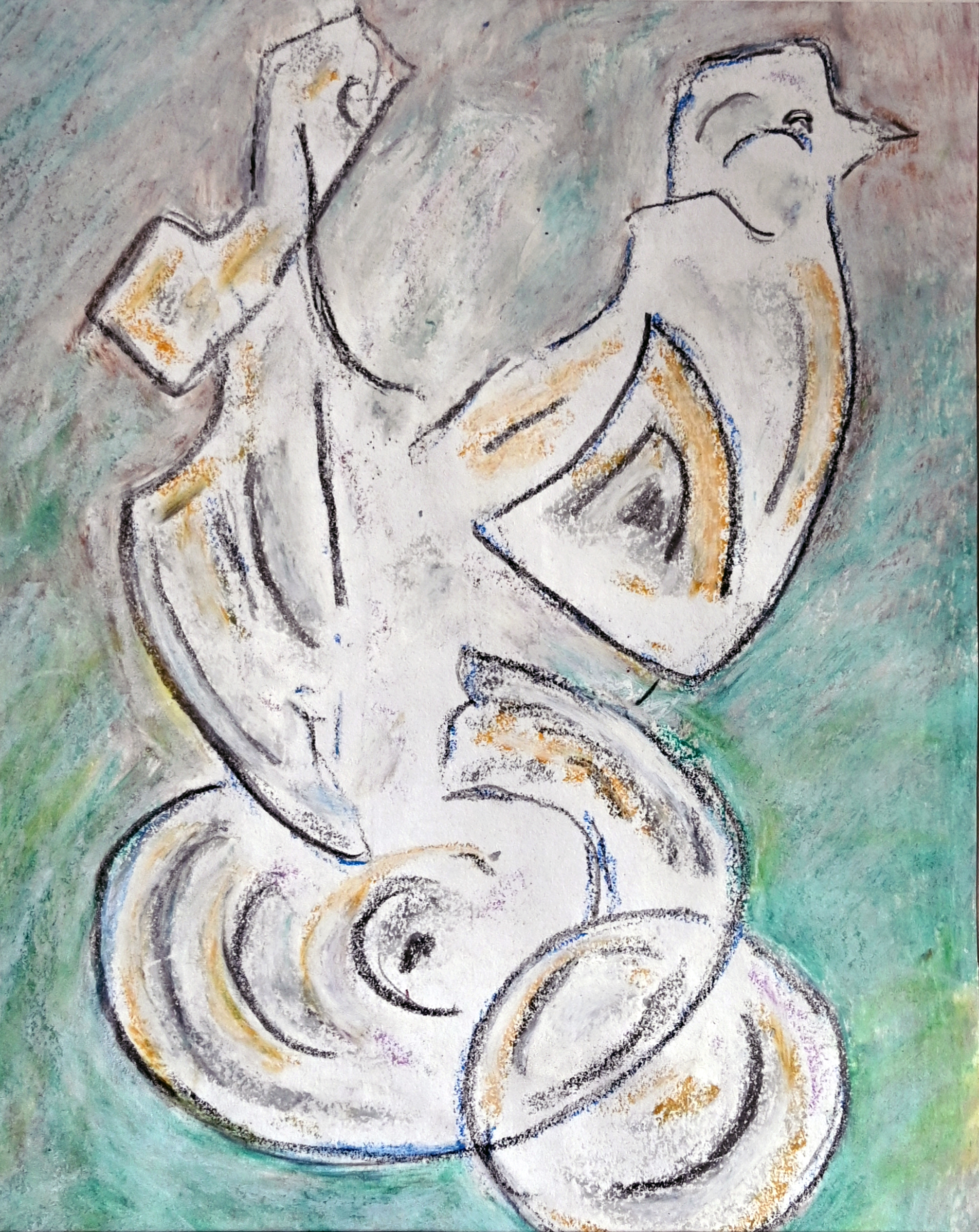 Pastel and small drawings (1956-1971)


Pastel drawing is a technique Julien Dinou developed in the later part of his life, to create smaller paintings, mostly not bigger than A4. It brought him a certain satisfaction, both in quick-brilliancy and softness. He also made a few watercolor paintings.

These smaller paintings are usually dated by year and month, the change of season directly affects emotion; made visible in colour and stroke. Some of these paintings are also titled with the names of geographical locations, which he visited through his memory.